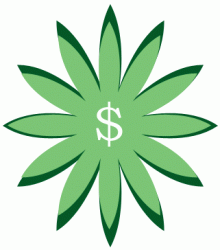 Financial Blessings are my newest offerings, but already one of my most popular! This is for a session of Money Reiki from me that is called a Financial Blessing. I will send energy to you (or the situation) for clearing any negative patterns or energy that keeps you from achieving financial prosperity.
I will ask you to send a SHORT paragraph on what you feel is going on financially for you. What I want to do is send energy to the BLOCKS that has/have been limiting you or holding you back. You may not know this consciously!
These could be things you have been doing (poor money managment), things outside of yourself: past life issues, psychic energy drains (often called psychic vampires), negative energy directed at you, etc.
Please note this is NOT A SPELL. I cannot make things happen, but I CAN send as much energy as possible to help blast through any energy blocks. This will then help with YOUR efforts as manifestation techniques and affirmations so that you have a clear path to manifest!